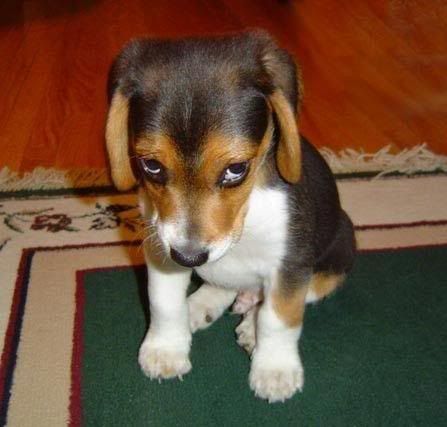 A combination of Christmas holidays, club notices which allowed for different interpretations, attempts to change things by letter half-way through a season, and different people reading different things (or not) meant that while most of you turned up at 10.00 this morning (including Simon) some came at 11.30. My profuse apologies for those who came at the later time and therefore had wasted
journeys
.
With several people now involved with running the section that does have an advantage of spreading the load, which makes for a stronger organisation. But it also means that we have to ensure (not just assume) that we all get the same information (and interpret it the same way!), which I obviously failed to do. With
different
people in the management team spread all over the place over Christmas there was not opportunity to correct the misunderstandings... and so some of you turned up just in time to see everyone else retiring to the changing rooms.
We'll get the times of any future Sunday training sessions absolutely confirmed one way or another nearer the time - but next weekend is a fixture, so we are at home for a 2pm kick-off so that should be a meet of 1pm... but we'll confirm this on Thursday!